Join us for a BEER vs. WINE dinner at Stanley's Northeast Bar Room.  We will be featuring 6 beers (including beers never released in our area) and 6 wines and pairing them with the menu listed below.  Social hour begins at 6:30 pm with dinner to follow at 7:00 pm. 
You will vote on every round to let us know which pairs better with the dish. We will have great prize giveaways as well!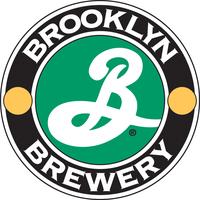 vs.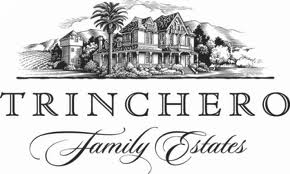 1st course: Amuse bouche: Kalamata olive tapanade. Crostini. Capers, garlic, lemon, tomato, bleu cheese.
Beer:  Brooklyn radius (a belgian session beer only sold in the "radius" of the brewery.)
2nd course: Arugula fig salad. Baked bacon & goat chz wrapped figs, toasted slivered almonds, onion, citrus vinaigrette.
Beer: Brooklyn Companion (weat wine, bottle conditioned)
Wine: Joel Gott Sauvignon Blanc
3rd course: Peppercorn seared ahi tuna steak. Fresh avacado salsa (cilantro,mango,pickled ginger), wasabi, ginger soy, scallions, won-ton chips.
Beer:  Brooklyn Sorachi Ace
Wine: Terra d' Oro Barbera
4th course: Chicken a la king.  Wild mushroom/ bell pepper creamsauce, poached chicken, fried leeks, wild rice stuffed crepes.
Beer: Brooklyn Wild 1  (local 1 brewed with wild yeast, never sold)
Wine: Folie a' Deux Russian River Chardonnay

5th course: Braised beef short ribs w/ polynesian bbq. Garlic butter noodles, scallions, ginger/garlic/hoisin BBQ sauce.
Beer:  Brooklyn Mary's Maple Porter
Wine: Folie a' Deux Dry Creek Zinfandel

6th course: Cranberry orange creme brule.  House made cranberry/orange compote.
Beer: Brooklyn Black Chocolate Stout
Wine: Menage a' Trois Moscato
Comments
comments