Stanley's & Finnegans at Big River Farms!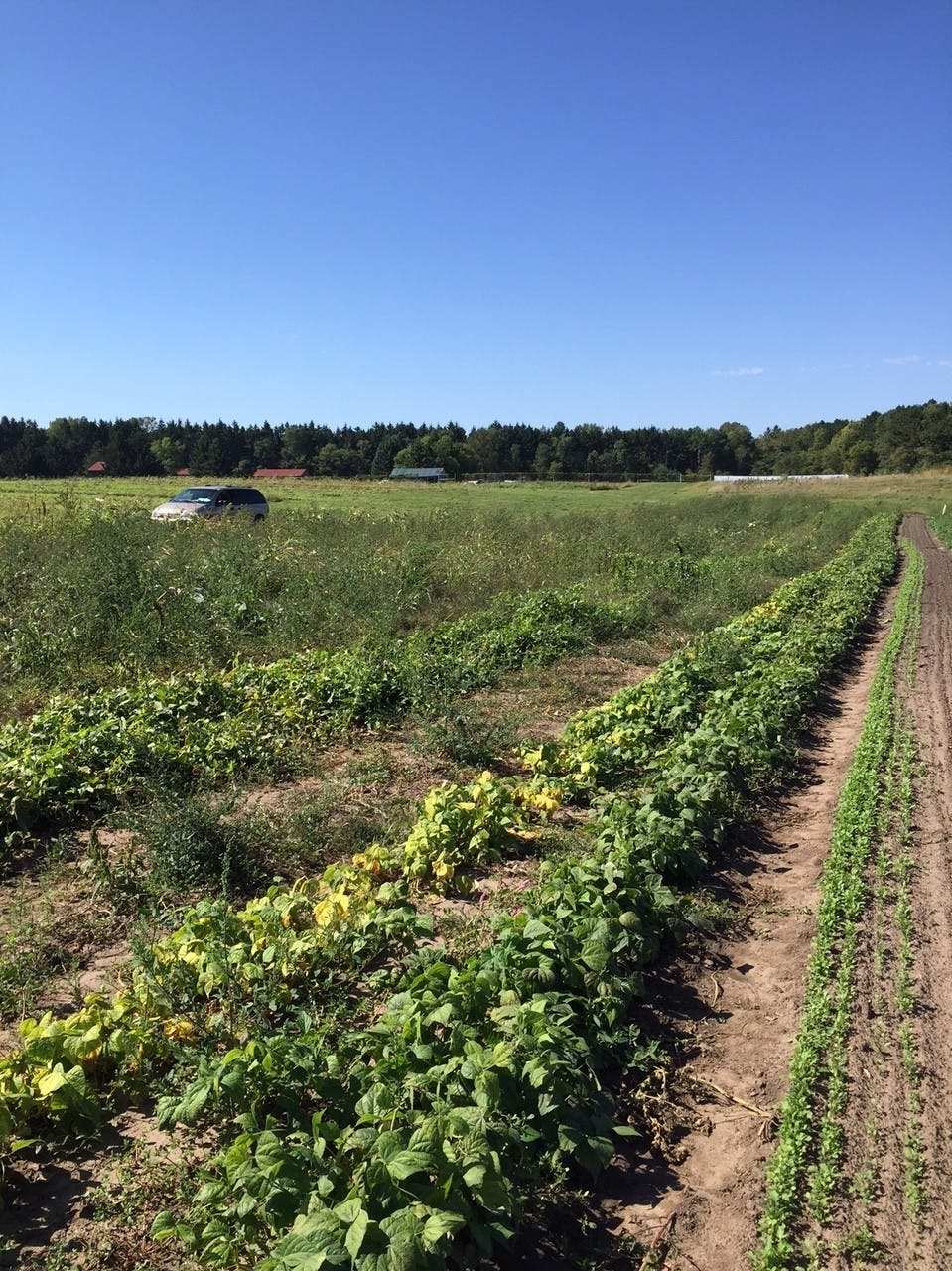 On this sunny day in September, we were lucky enough to head out with our good friends from Finnegans to Big River Farms in St.Criox, MN. Big River Farms is a CSA farm that strives to create more sustainable food from great farmers that they even teach on site from various backgrounds. One other great part about Big River Farms is they are also a partner with Finnegans Community Fund. The Finnegans Community fund is made up of all the profits from Finnegans beer sales and other in-kind donations. The money from the fund, then goes to purchase local organic food from farms like Big River Farms and then is donated to local food shelfs!
Finnegans mission statement is "Turning beer into food", which is the reason all of us at Stanley's loves Finnegans. Stanley's donates $.50 per pint ordered at the bar above and beyond purchasing the beer. It was fun to see where our donations went today!
Here is farmer See Nay from Myanmar. He is in his third year of farming at Big River Farms!